Increase your

EQUIPMENT UPTIME


and improve your


MAINTENANCE EFFICIENCY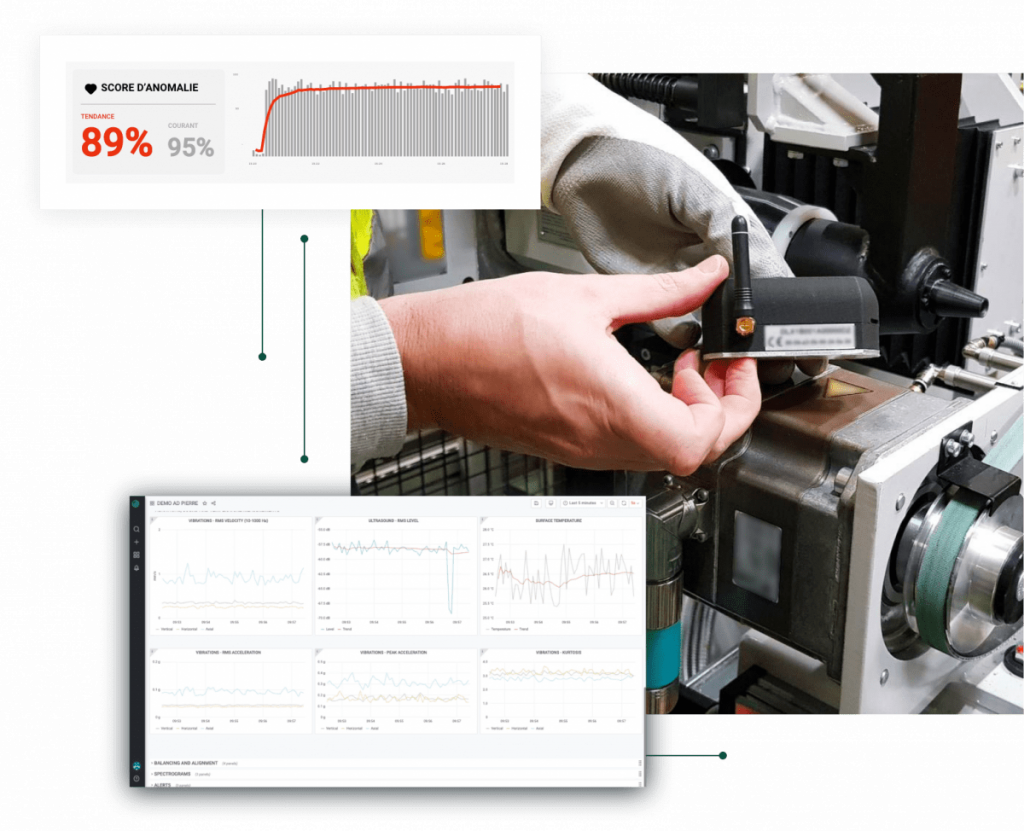 One universal solution to increase asset availability and reduce maintenance costs
Asystom offers much more than just sensors, AsystomPredict is a complete turnkey and autonomous predictive maintenance solution for industrial equipment that allows you to analyze, detect, diagnose, predict, and avoid failures much earlier.
Designed for anomaly detection based on machine learning, Asystom provides a universal solution for monitoring machines of different ages and designs, without installation constraints.
A comprehensive predictive maintenance solution
Asystom provides a complete solution for predictive maintenance, from measurement to visualization, including analysis and secure data transmission.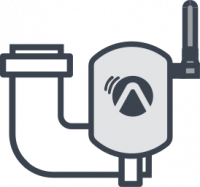 ASYSTOMSENTINEL, MULTI-SENSOR DEVICES
Powerful, autonomous and connected multi-sensor beacons that collect and analyze the operating data of the monitored machines.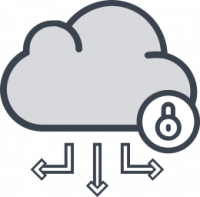 ASYSTOMINFRA ON CLOUD OR ON PREMISE SERVICES
A secured service, powered by Asystom devices and the LoRa network, allows secure storage, transfer and treatment of all your measurements.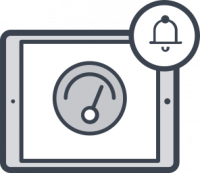 ASYSTOMADVISOR, VISUALIZATION, DIAGNOSTICS AND ALERT PLATFORM
An Artificial Intelligence-driven alert automation platform accessible on tablets and computers, allowing you to view all data collected in real-time.
Multiple features to help all industries
Keep a close eye on what matters most to you: melting temperature, cooling… Even in difficult conditions, AsystomPredict supports you.
Keep your environment clean with our simple, non-intrusive solution. Monitor your air handling unit (AHU) or sterile fluid flow.
Anticipate your repair needs to optimize your output. We help you choose when to replace a belt or oil a motor throughout your production line.
AsystomPredict is certified to be deployed in ATEX conditions (offshore, refineries). Don't move on site anymore, we give you the means to monitor remotely even in ultra-difficult conditions.
Your systems and facilities have important logistical and supply issues. We help you to always answer the call.
Each breakdown can lead to the loss of your production. Fermented products, short shelf life, cold chain, we are here to help you.